CdG Electronics - Electronic Components & Precision Optics
Since 1994 CdG Electronics distributes Electronic Components and Precision Optics for Industry of the leading manufacturers.
The company is specialized in: Precision Optic, Power and Visual.
Precision Optics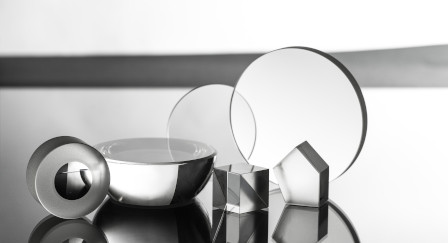 Optical Components, Optomechanical and Optoelectronic Systems for industry. Lenses - Prisms - Mirrors - Filters - Optical Systems - Optical Handpieces - Fiber Couplers - Optical Benches - Interferometers
Power Supplies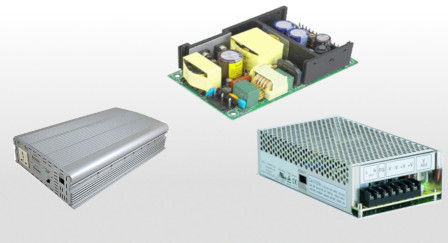 High efficiency and high quality certified power supplies systems for all applications.
Wide range of standard products and customized solutions to meet every need..
Batteries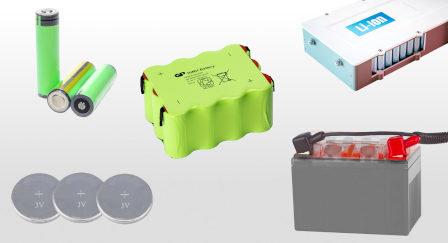 Primary and Rechargeable Batteries for consumer, specialist and industrial applications. Battery packs of every kind and application, even the most critical (Medical, Military, Traction) Standard and Customized
Displays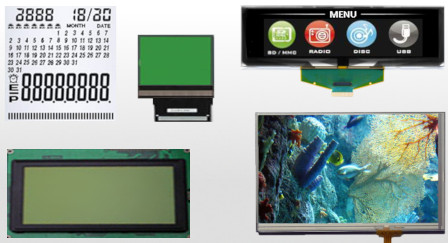 Visualization solutions in all available technologies, standard and custom. From the small custom Monochrome Display (glass only) to the large OLED Monitor complete with PC Embeded, up to infinity projection and 3D holography.
Opto & LED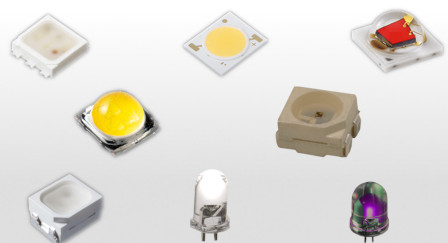 Monochromatic and RGB Full Color LEDs, standard and high brightness. Lamp - SMD - Super Flux - Hi Power / Backlight - Cluster - Strip - Custom. Infrared LEDs (receivers and transmitters), Ultraviolet LEDs.
Services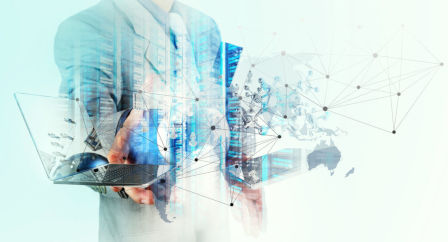 Consulting Service, Technical Support, Characterization, Reverse Engineering, Feasibility Analysis, Design, Prototyping, Certification, Pre-Production, Production, Assembly, Special Test.